Bull & Bear Markets: A Timeline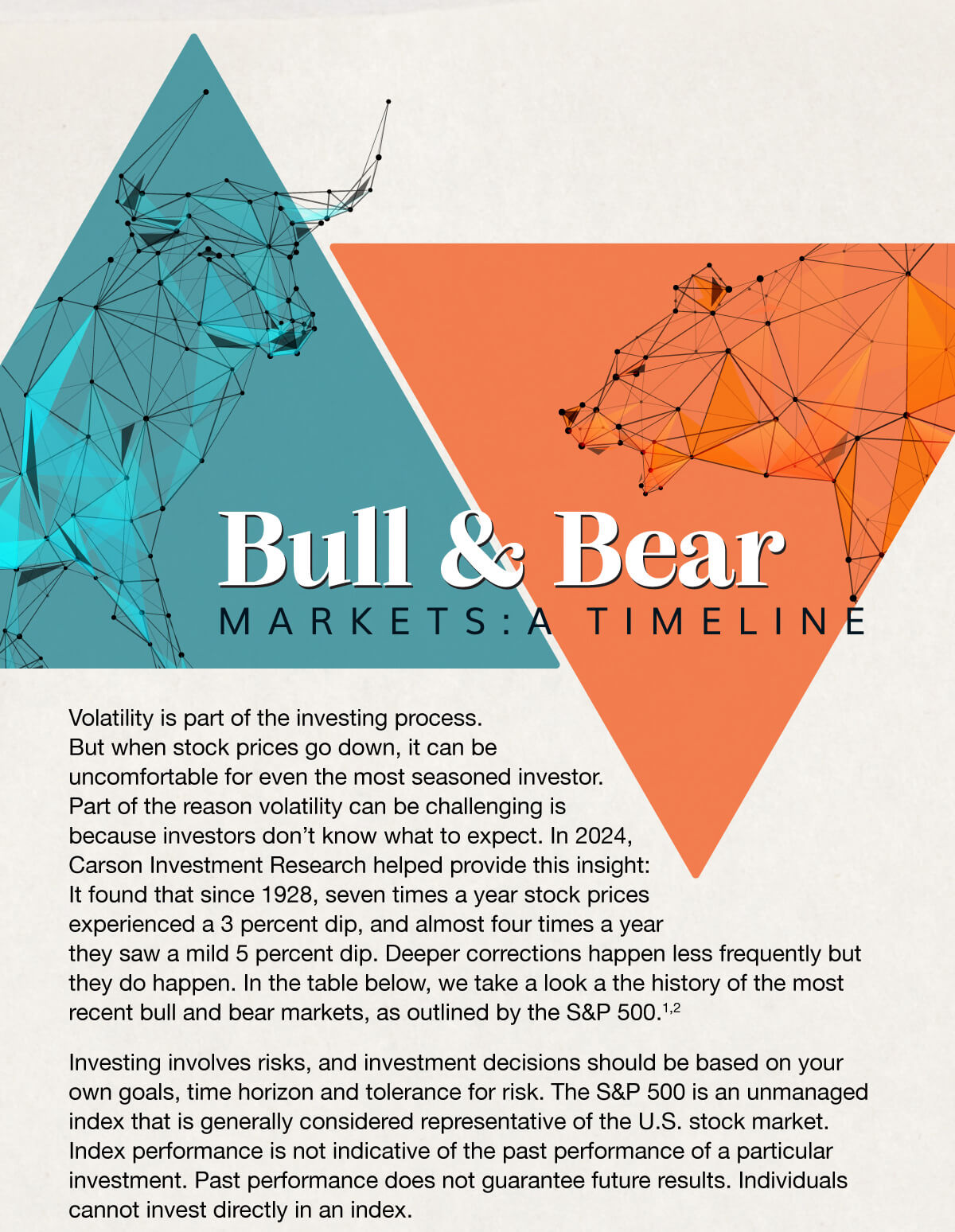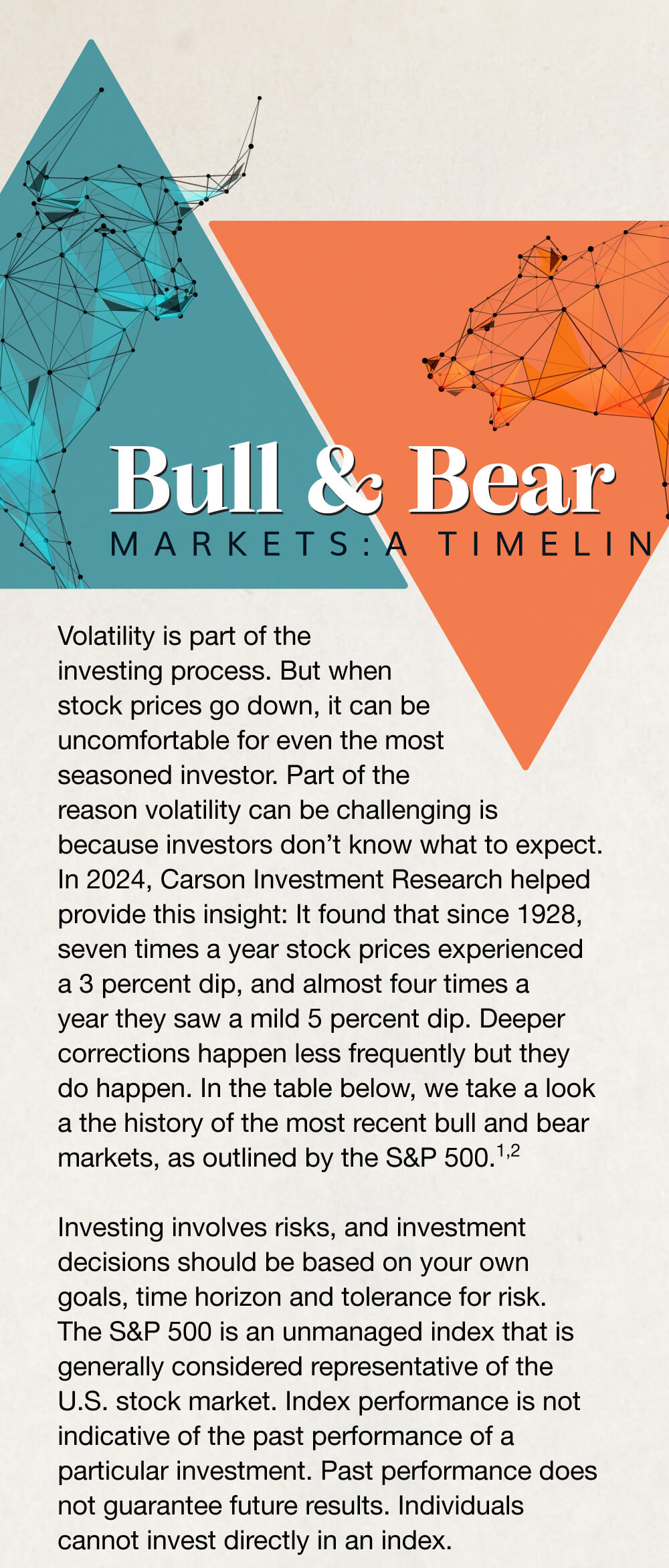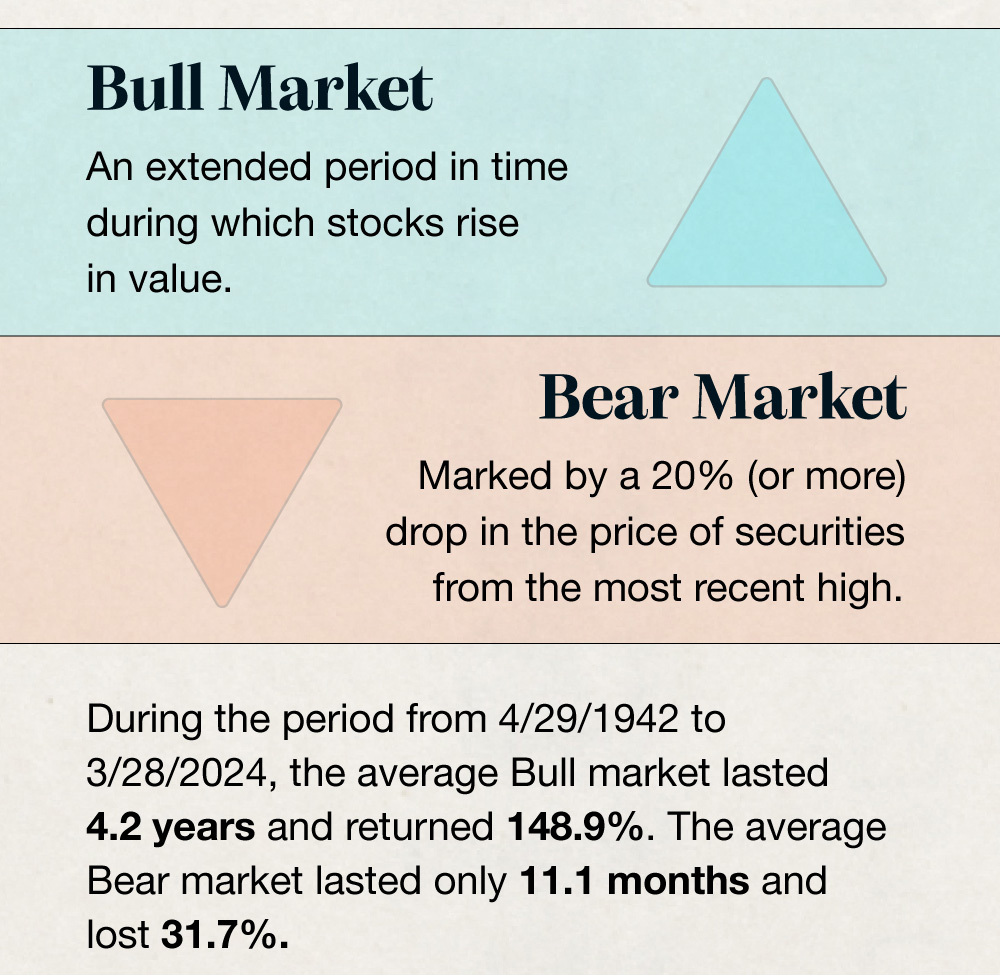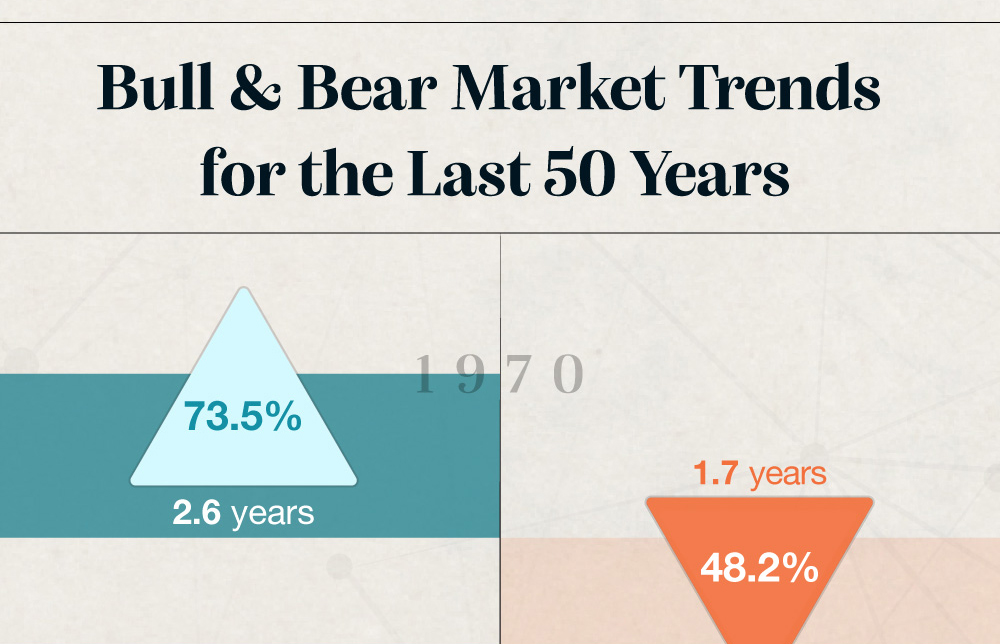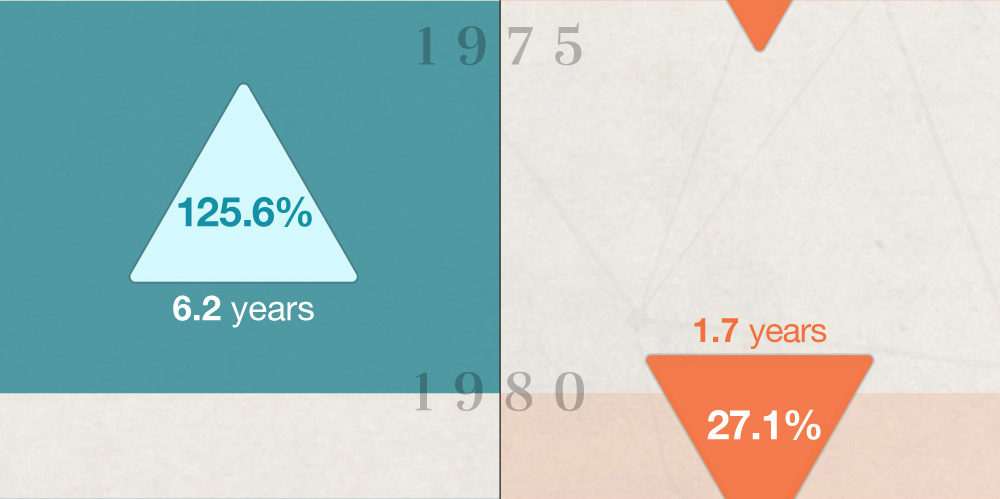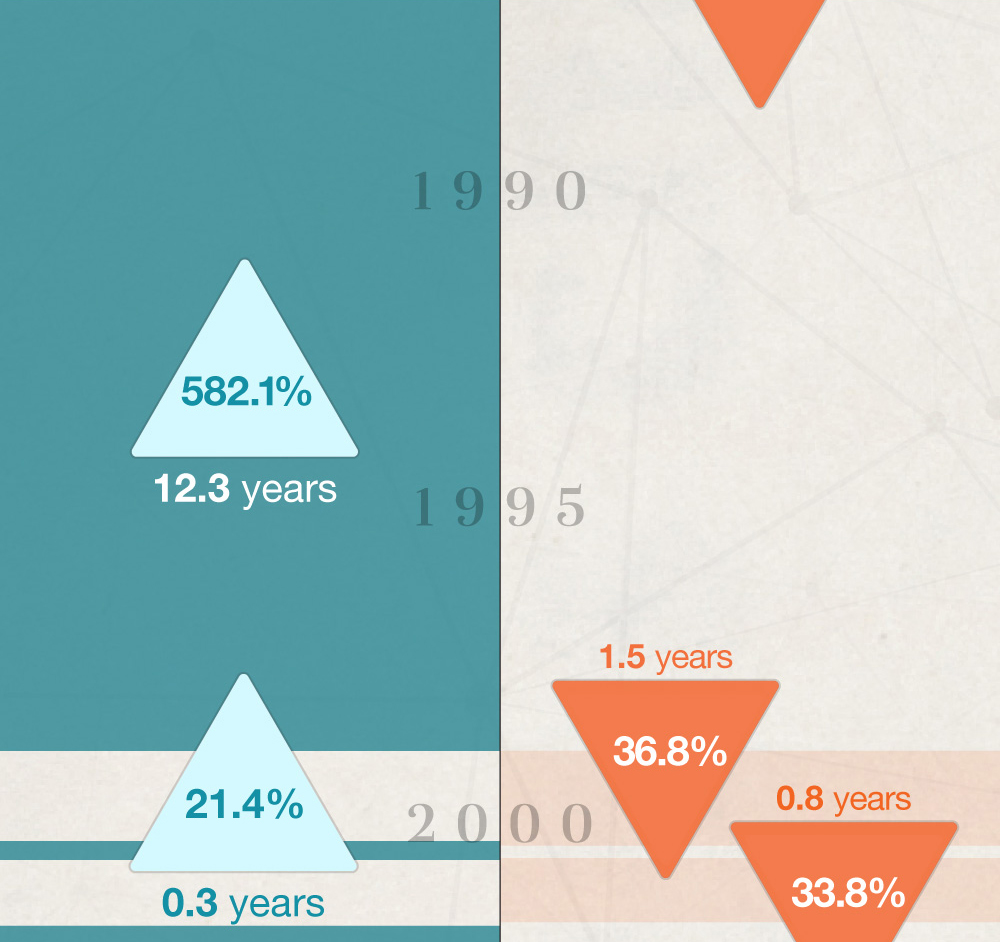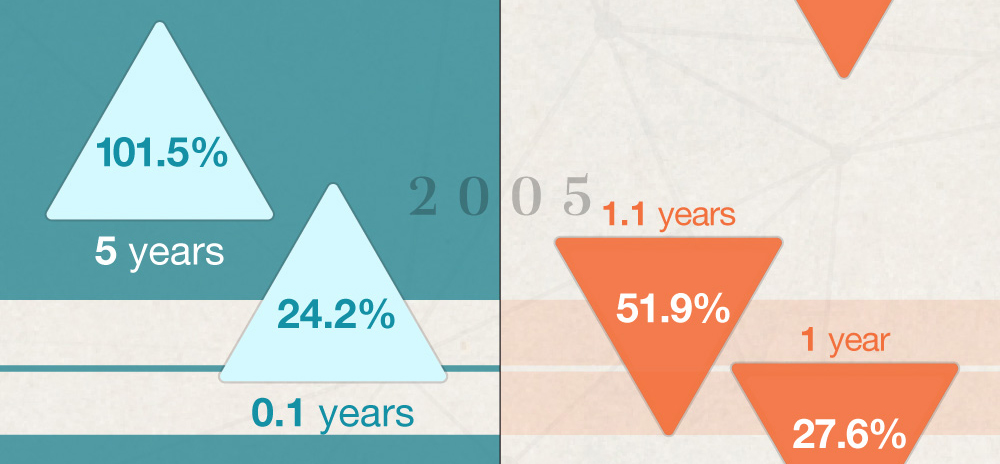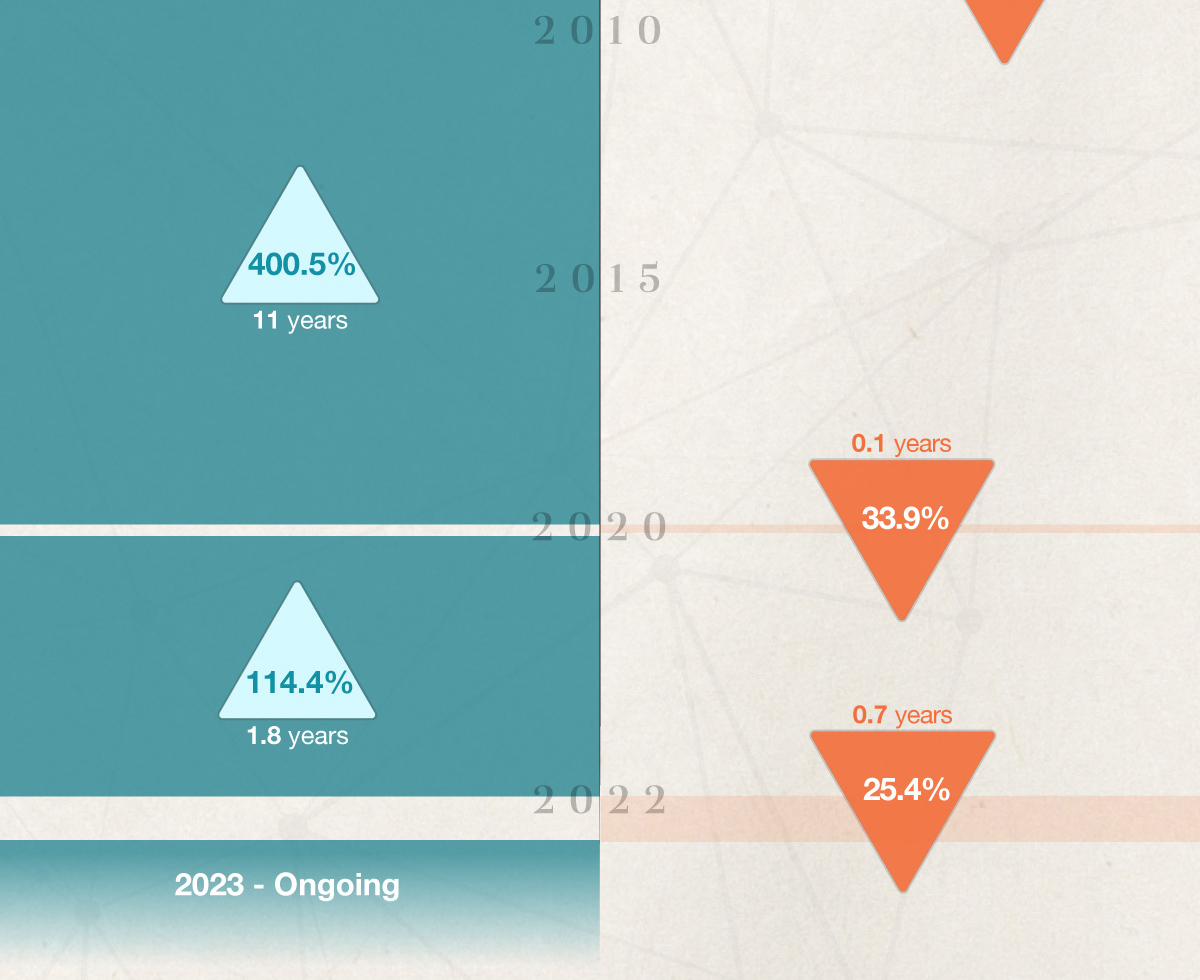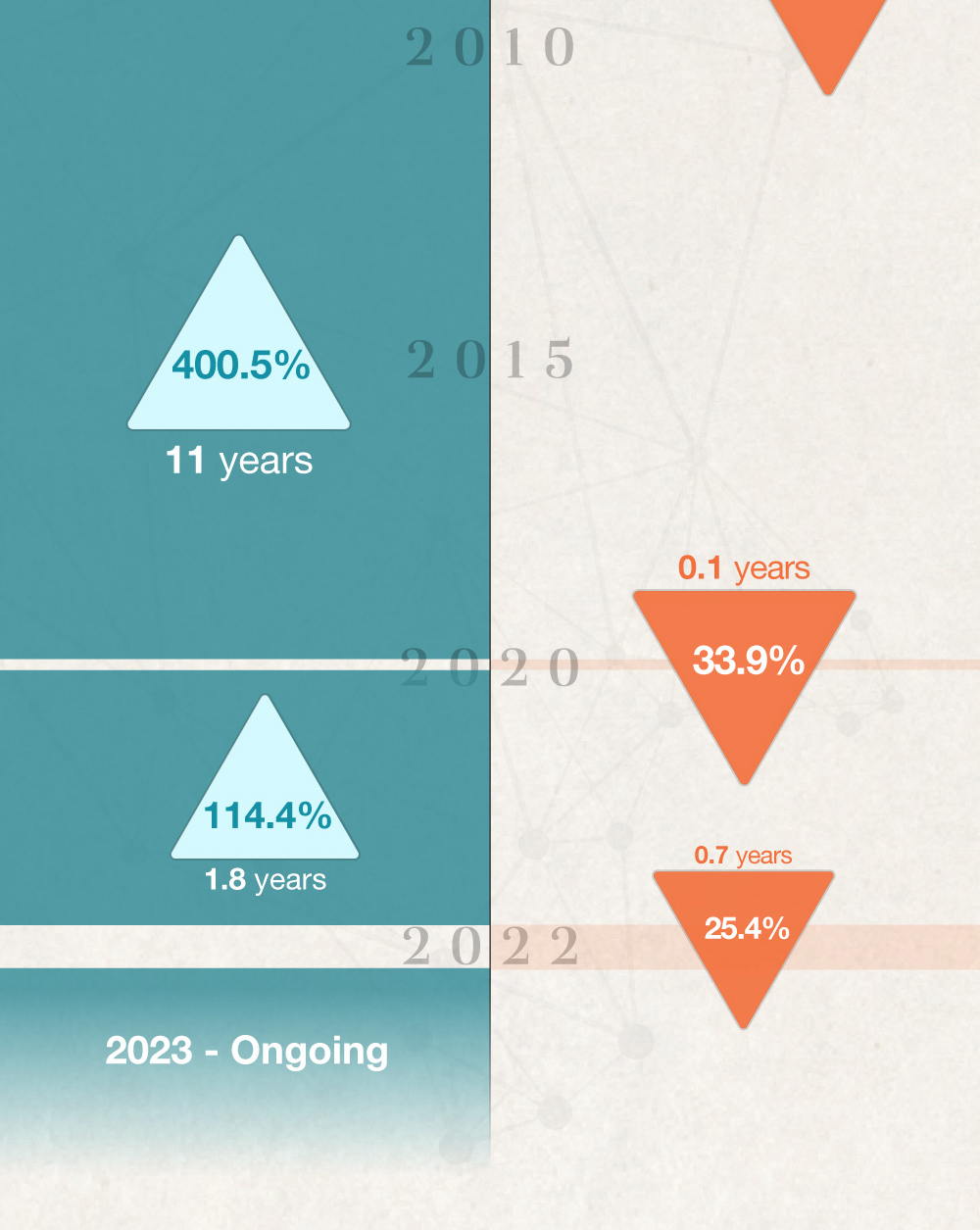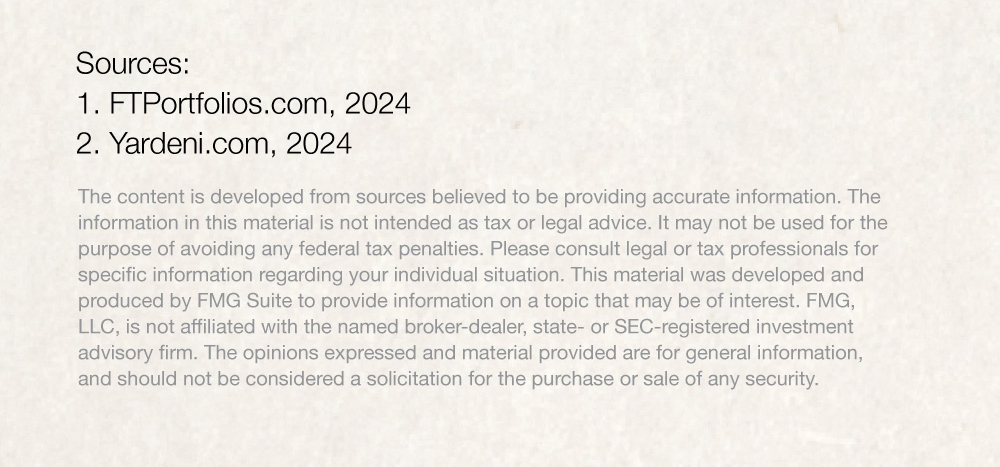 Related Content
Chinese legend says that the Jade Emperor determined the order of animals in the zodiac by calling a race. The Rat and the Ox were in tight competition — until they arrived at a swift river. The Rat charmingly convinced the Ox to carry him across. But when they landed on the other side, the Rat leapt off the Ox and dashed across the finish line first.
You may be considering purchasing a vacation property, this can be an exciting milestone, but there are a few things to consider first.
What do golf and personal finances have in common? A lot of things, but the key is confidence.