Bull & Bear Markets: A Timeline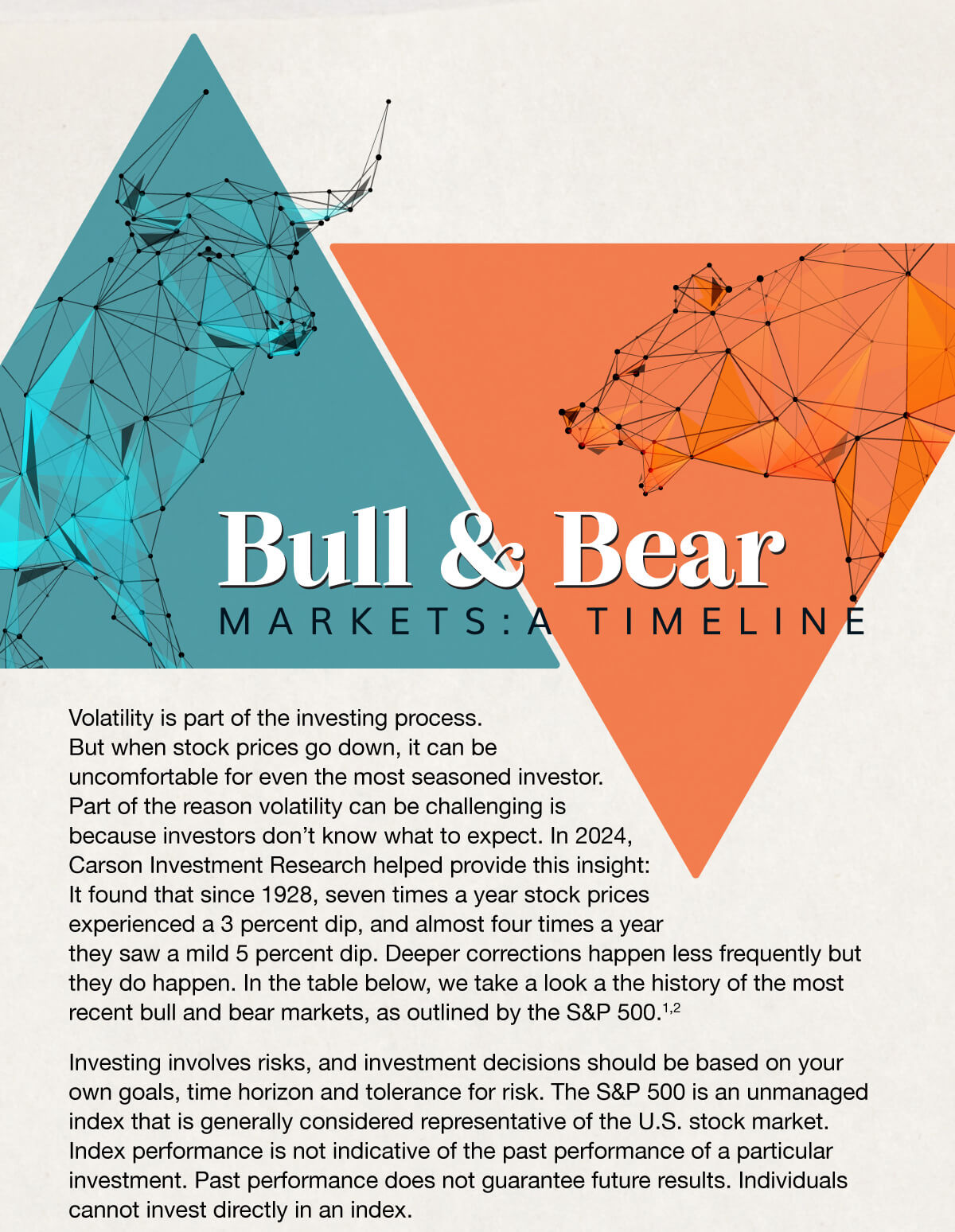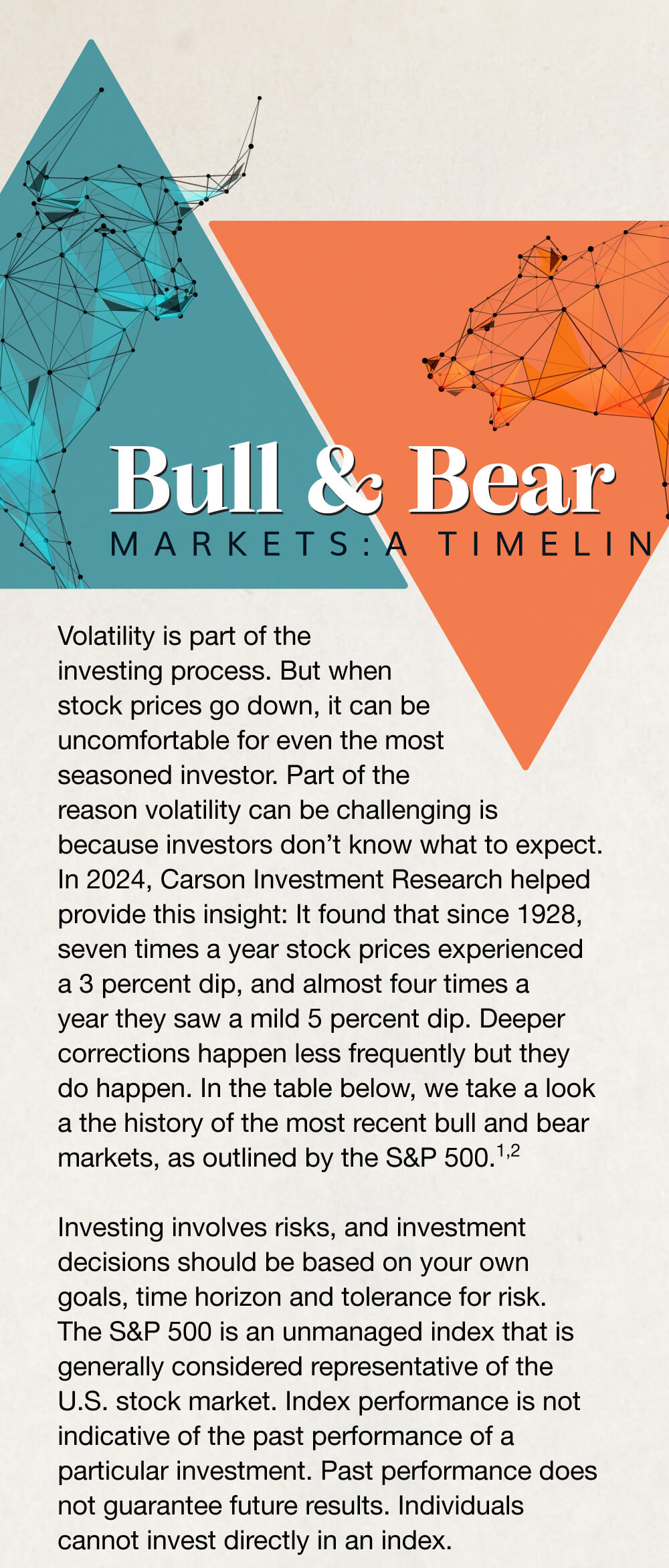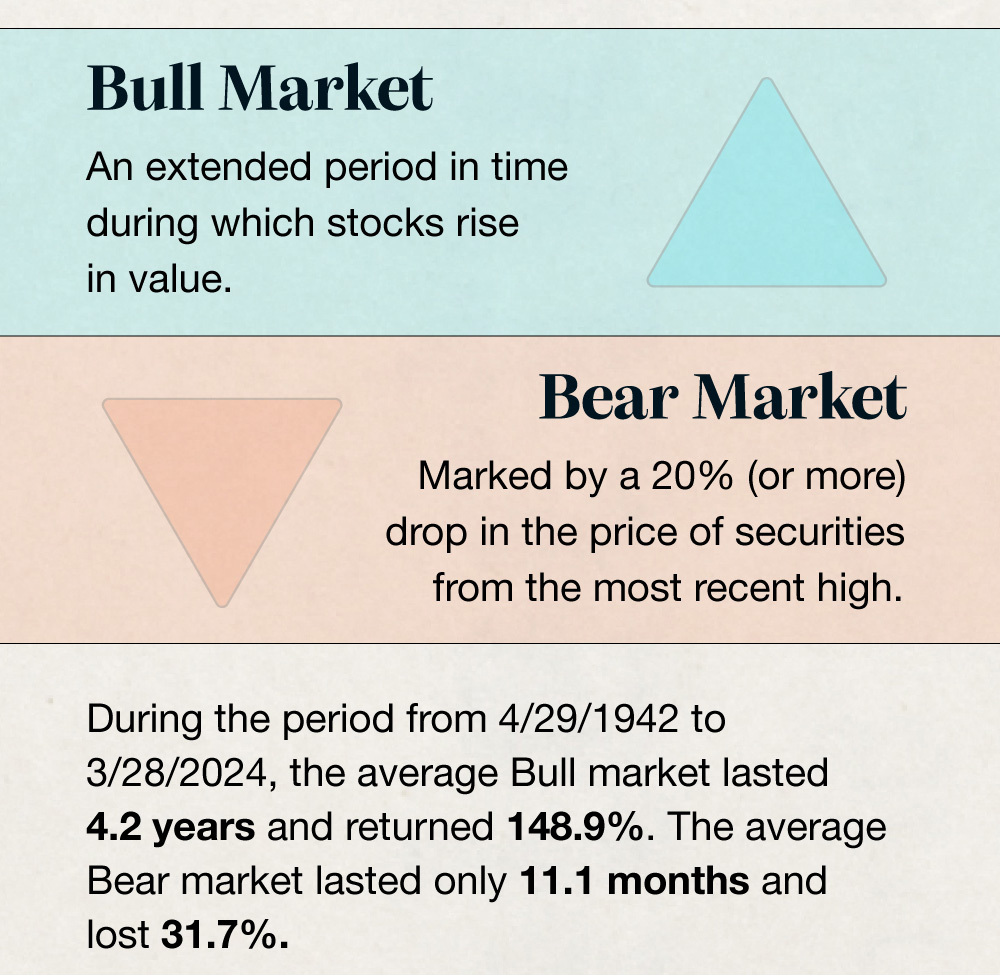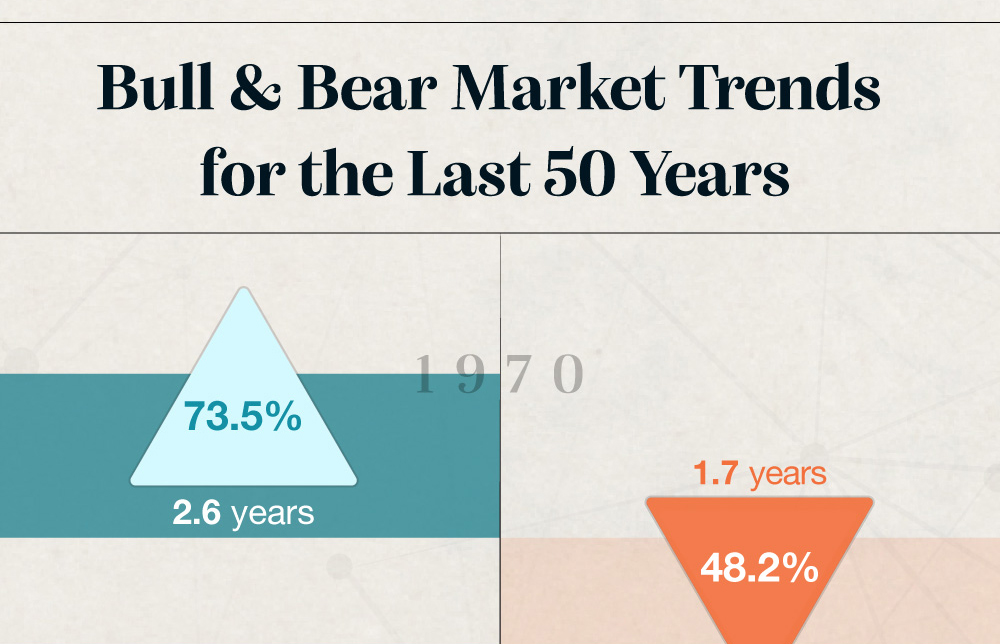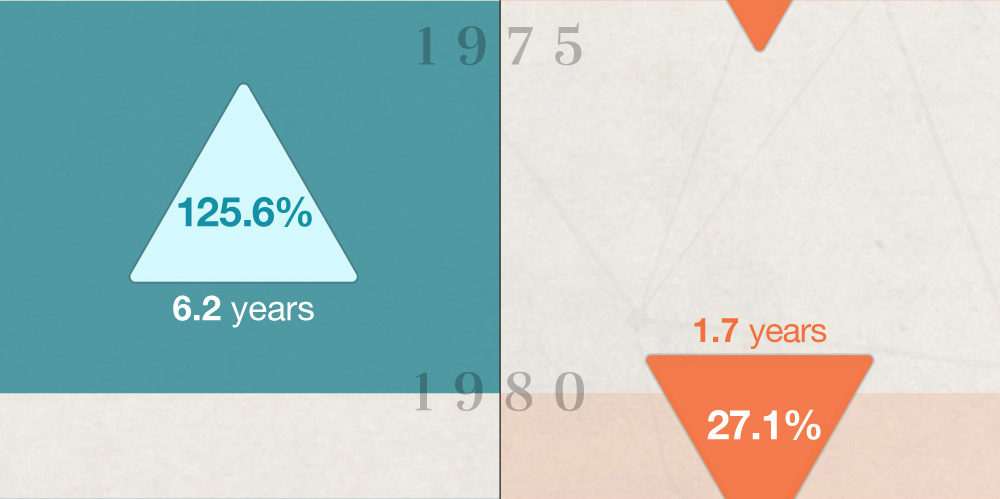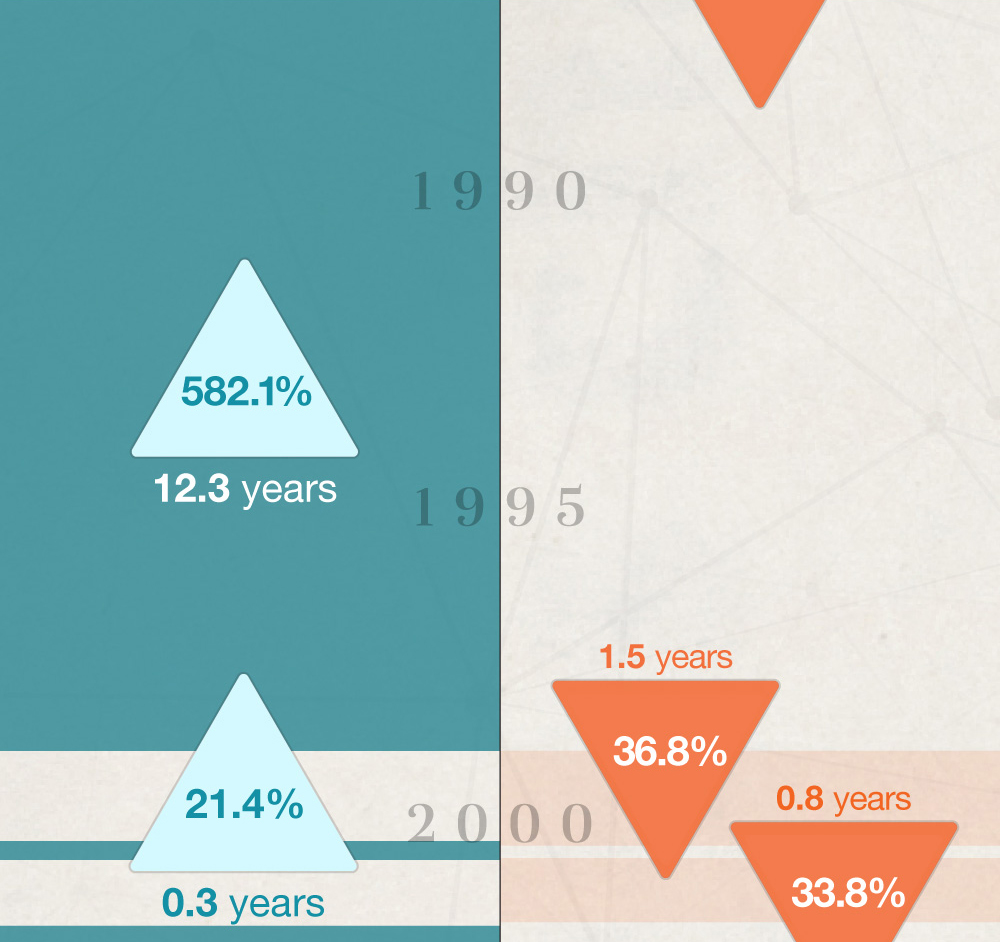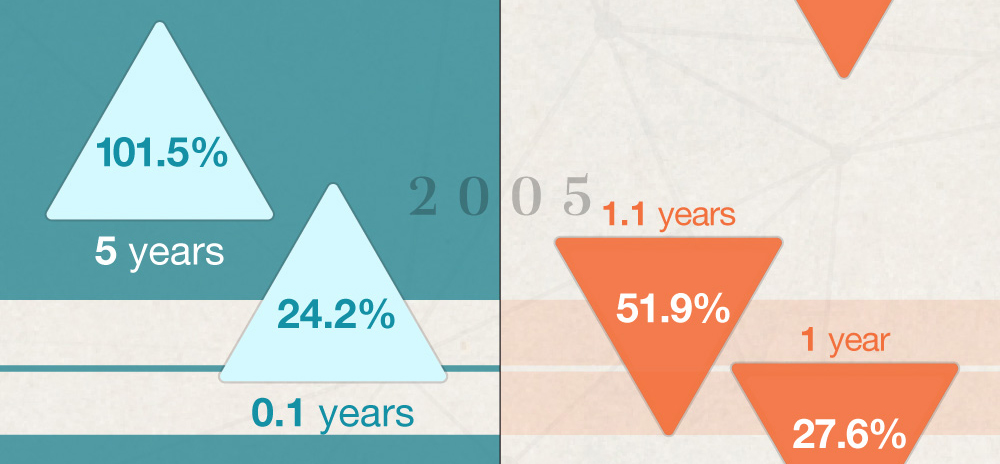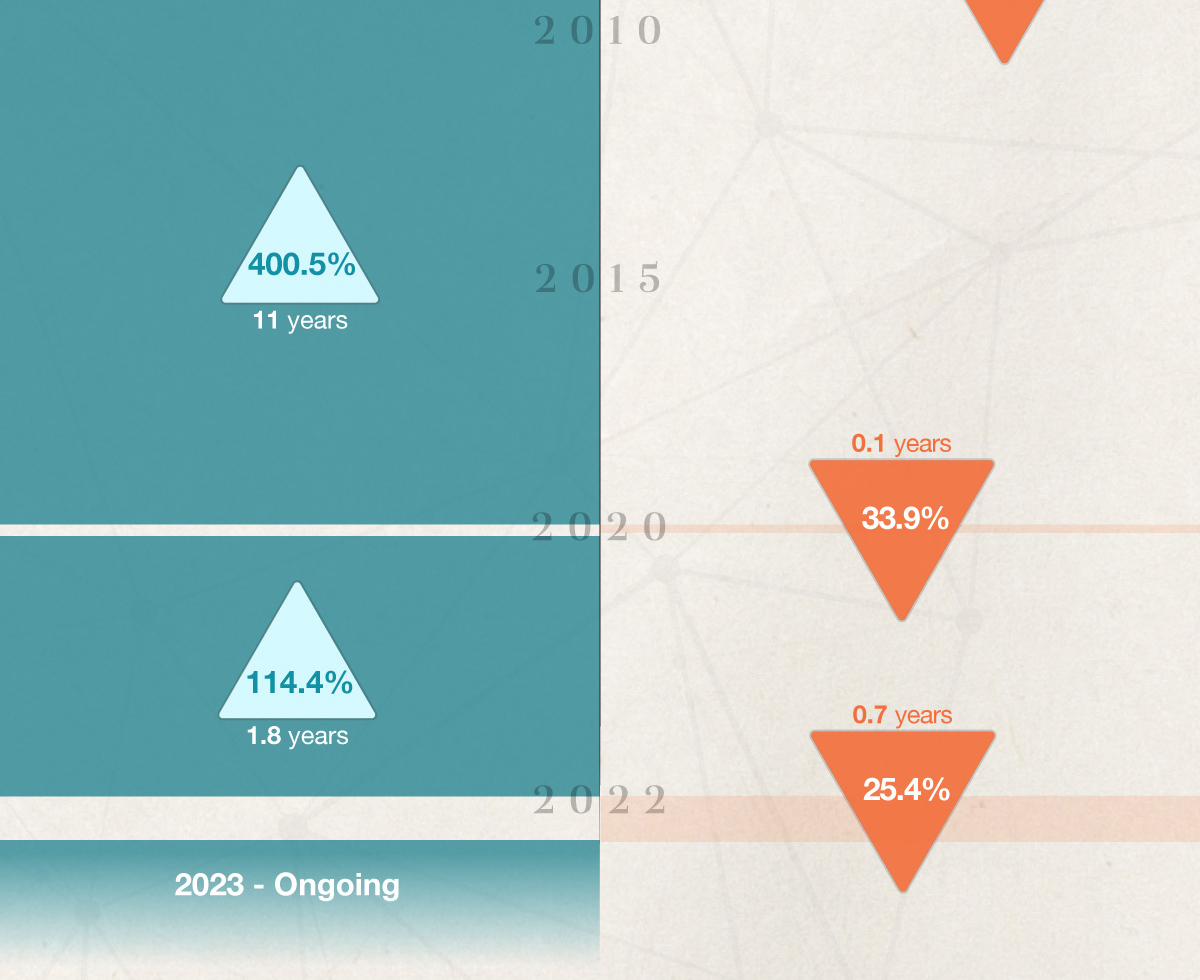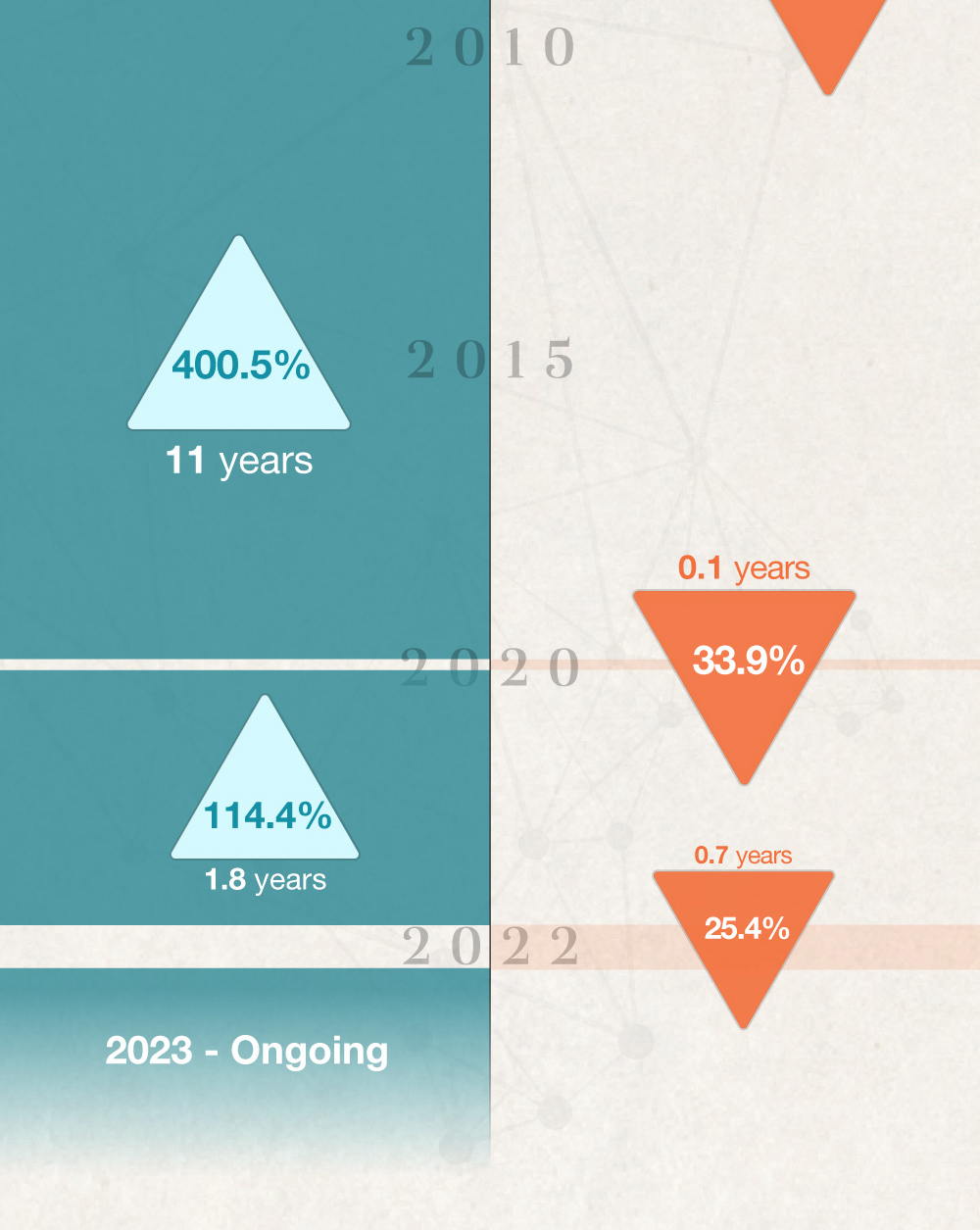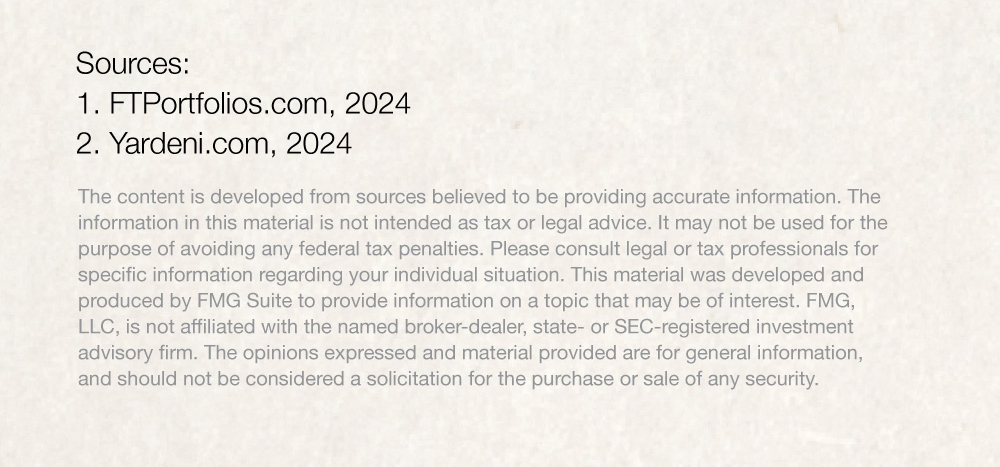 Related Content
One or the other? Perhaps both traditional and Roth IRAs can play a part in your retirement plans.
Enter various payment options and determine how long it may take to pay off a credit card.
When the market experiences volatility, it may be a good time to review these common terms.