How to Conquer the World - 5 Financial Strategies for Savvy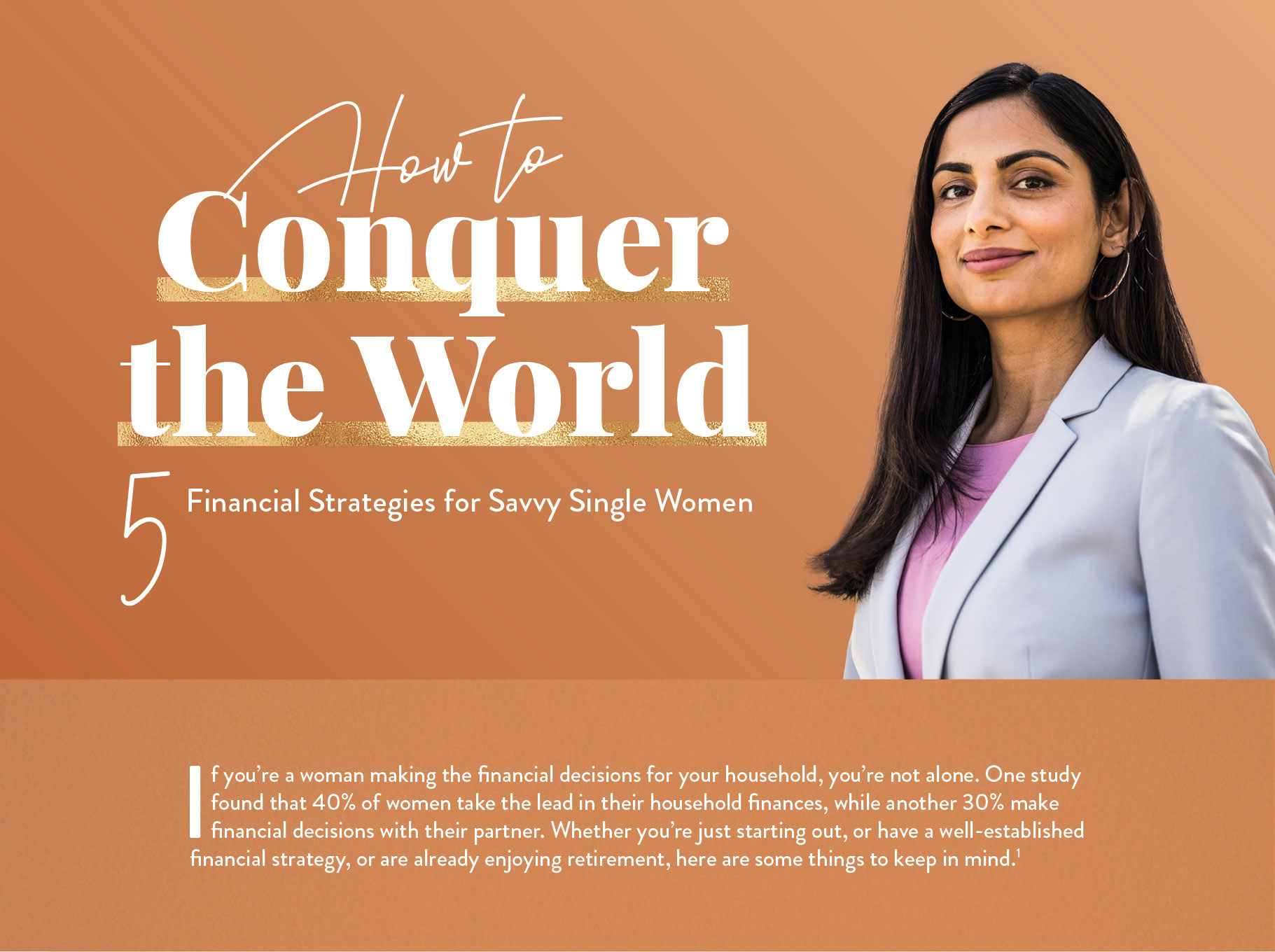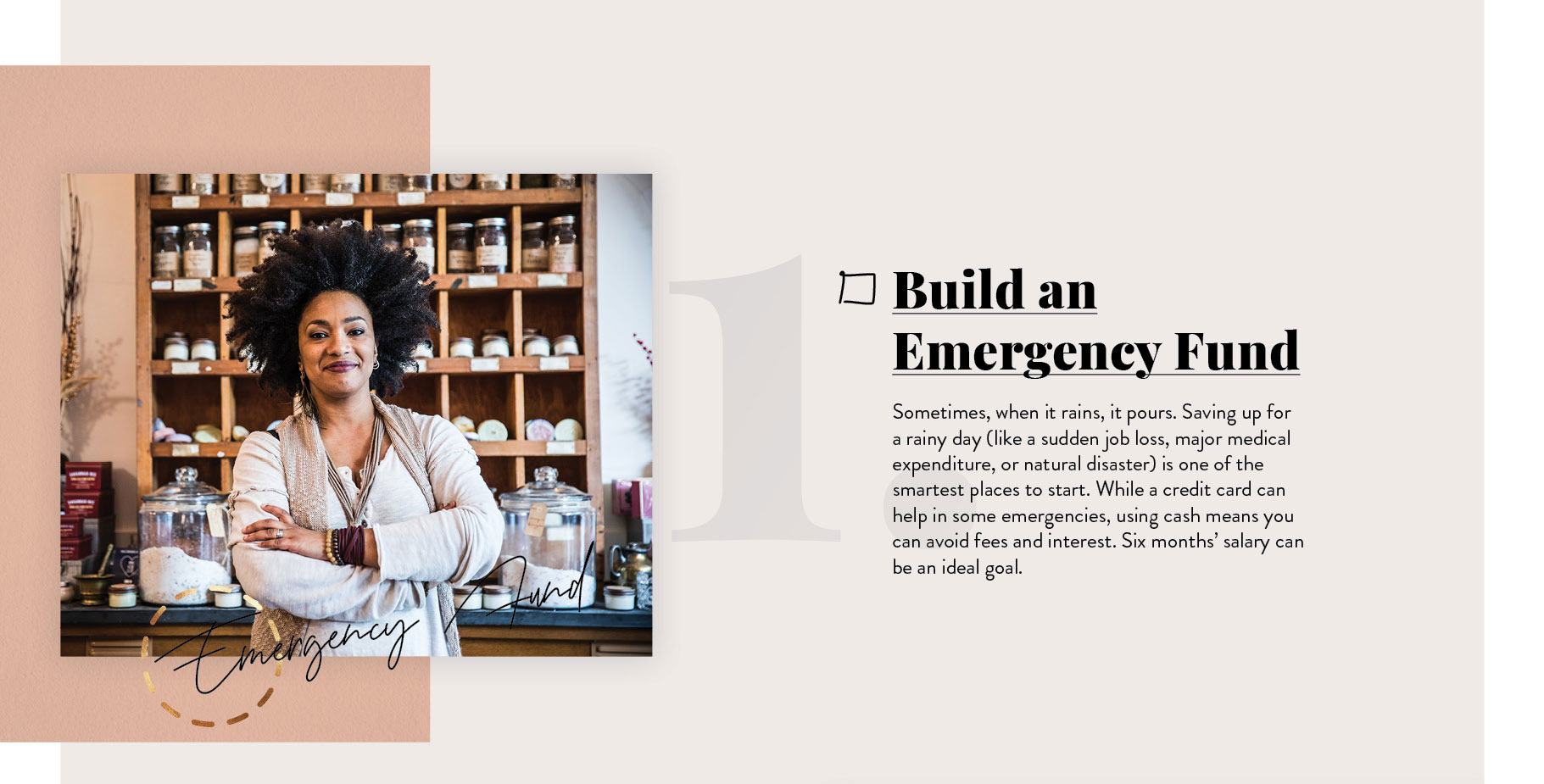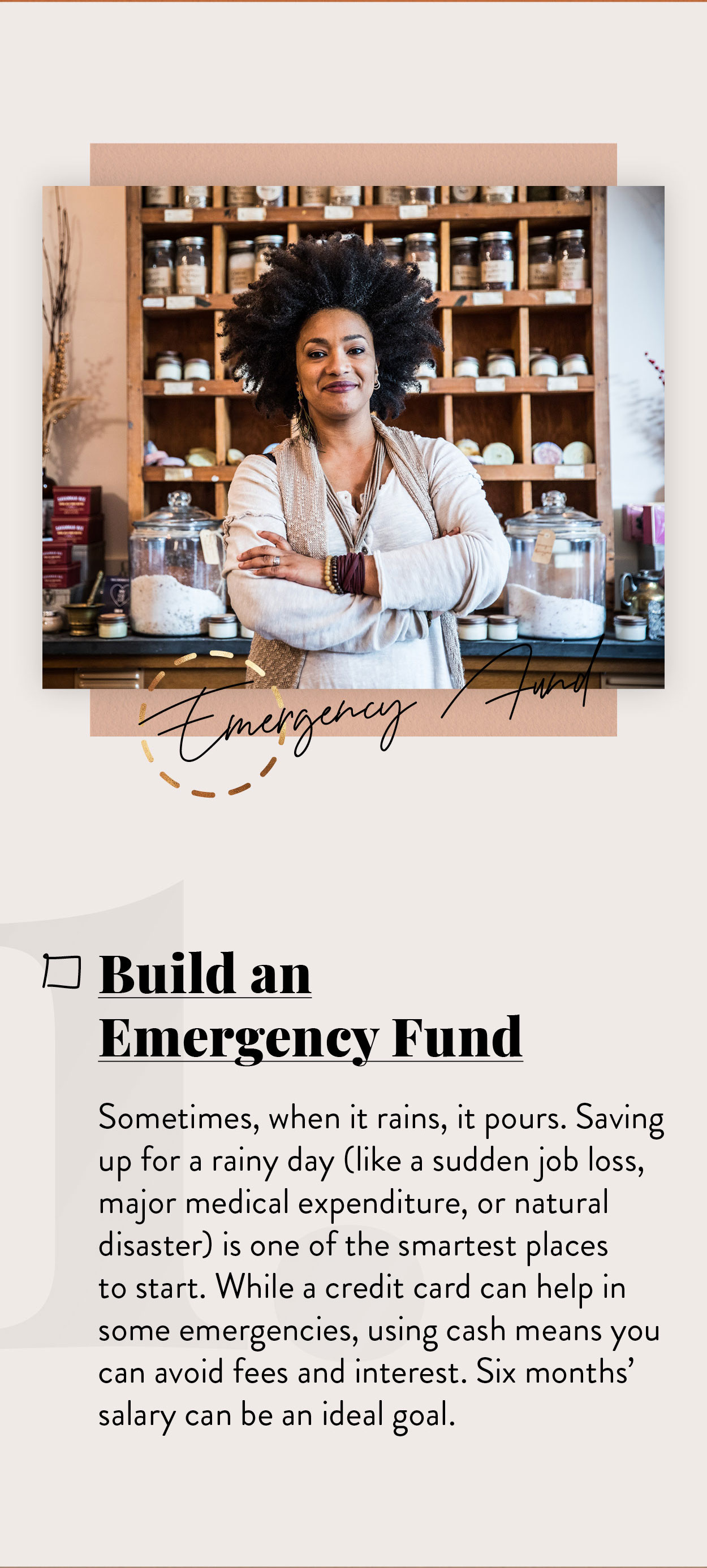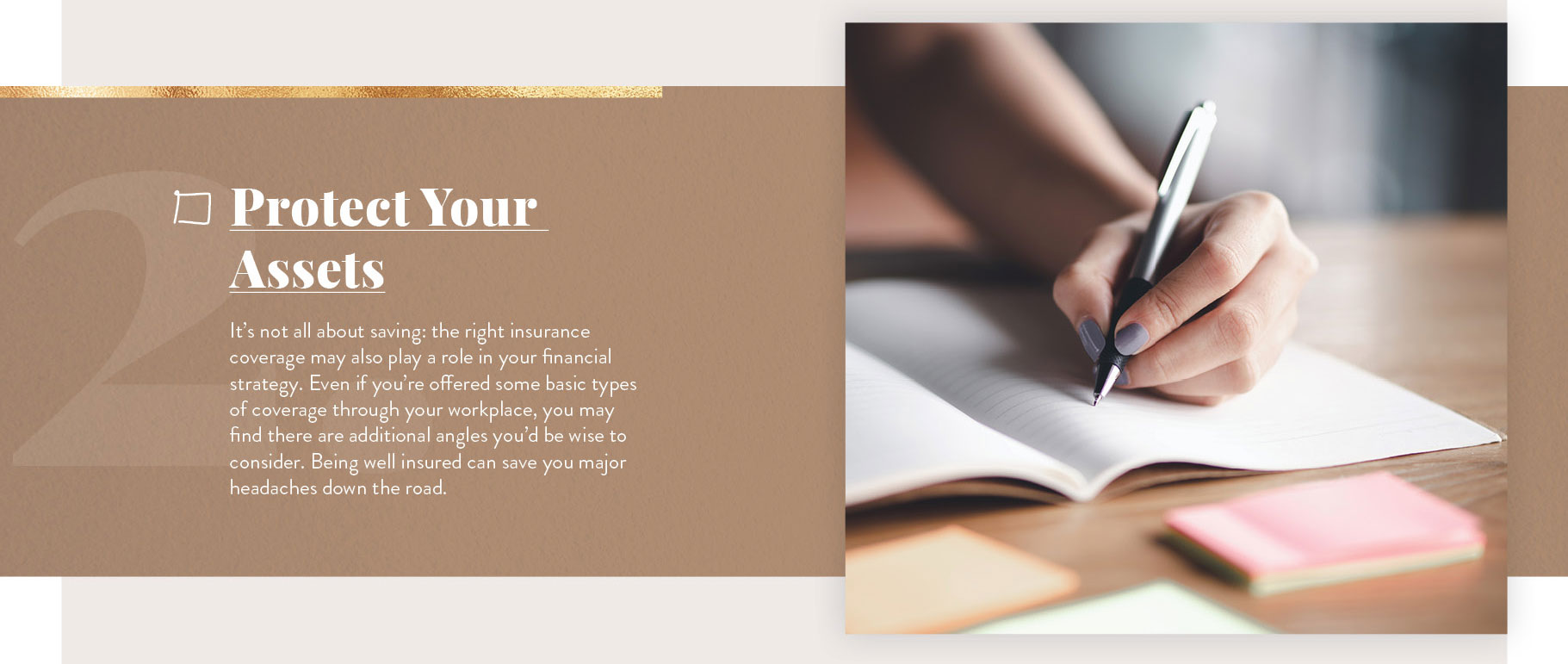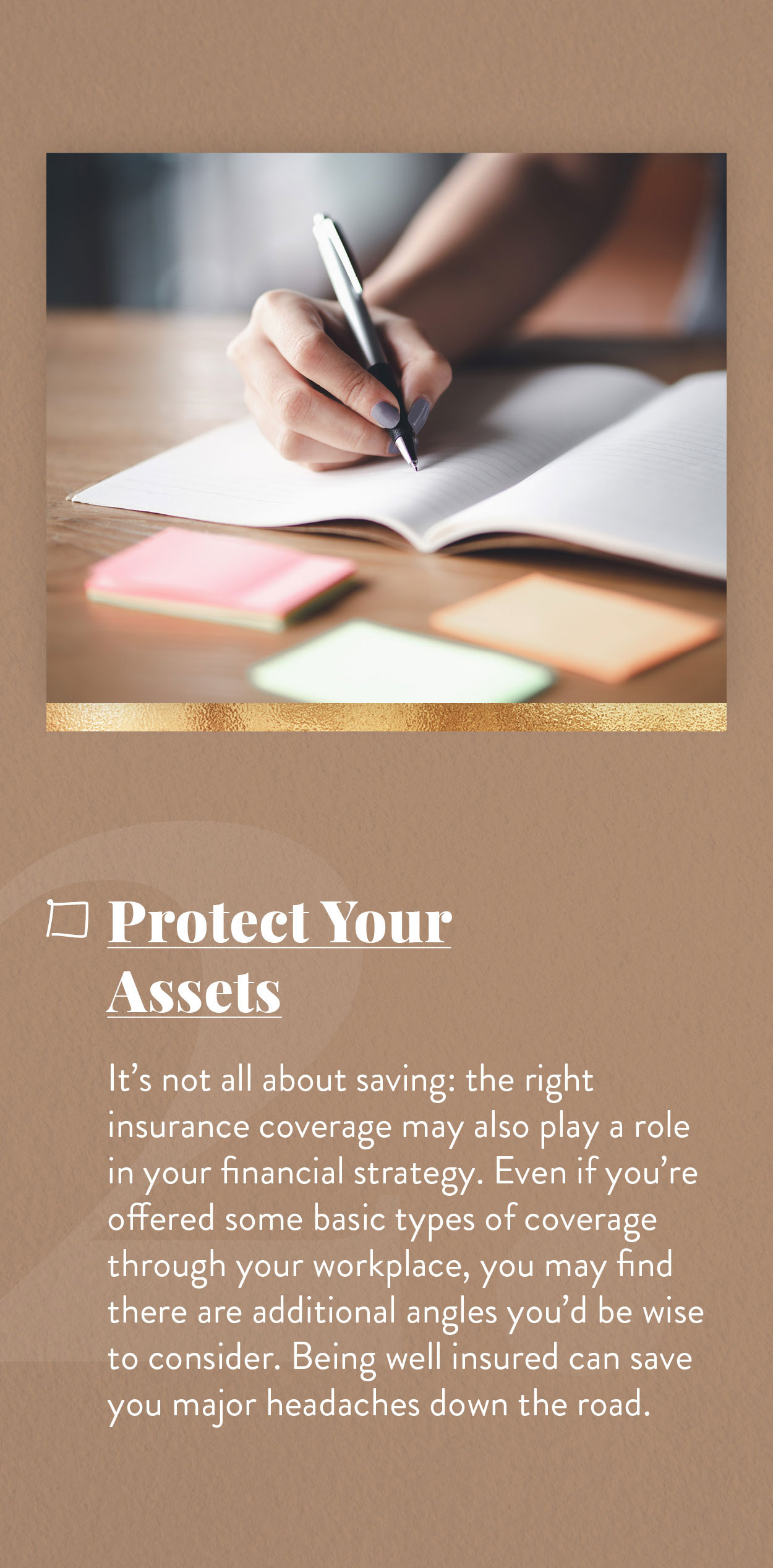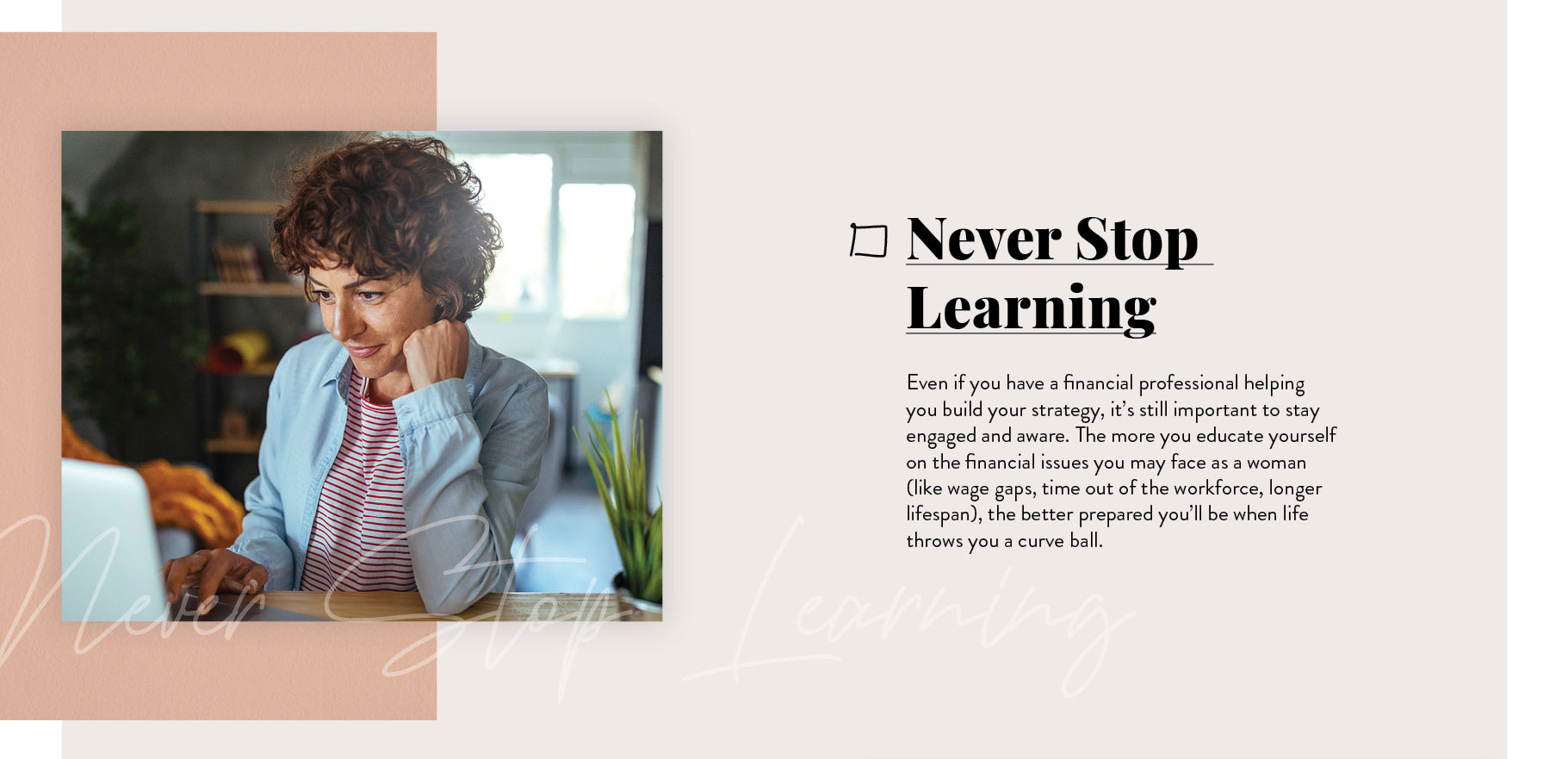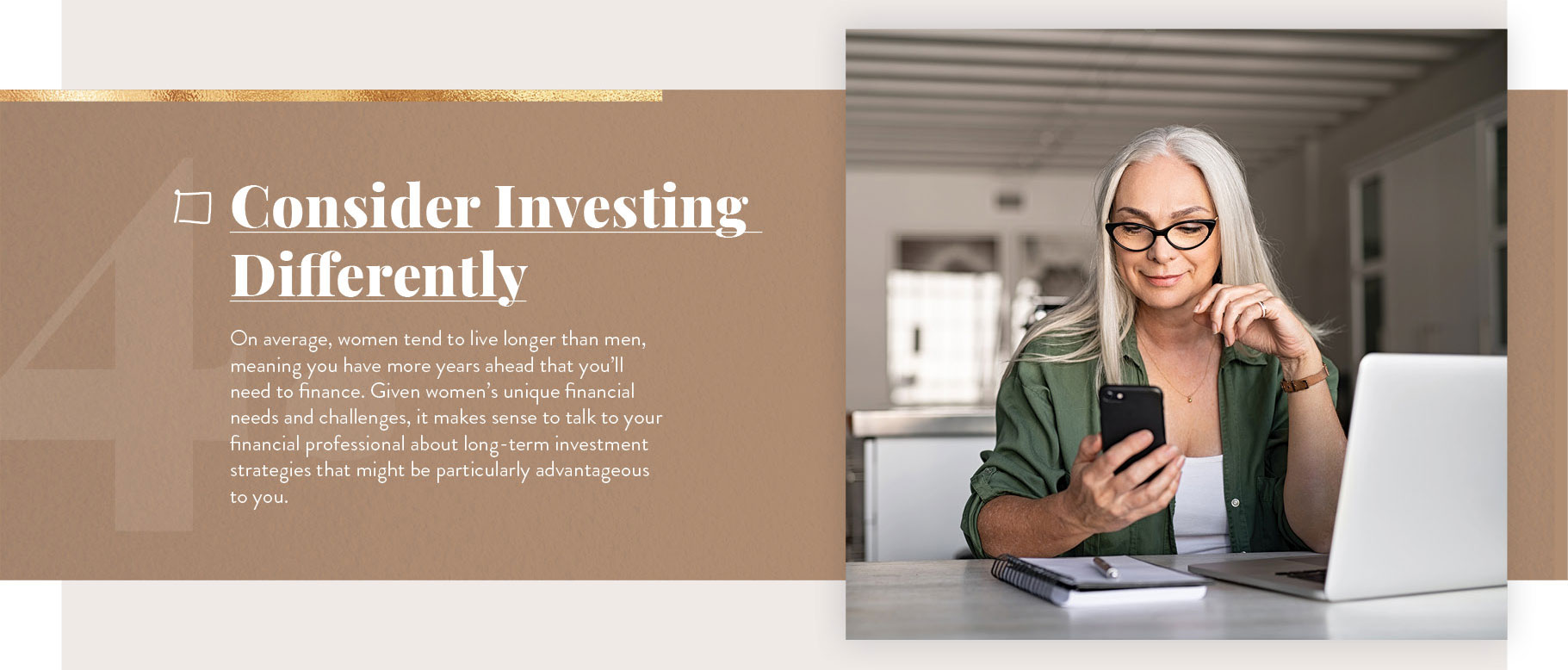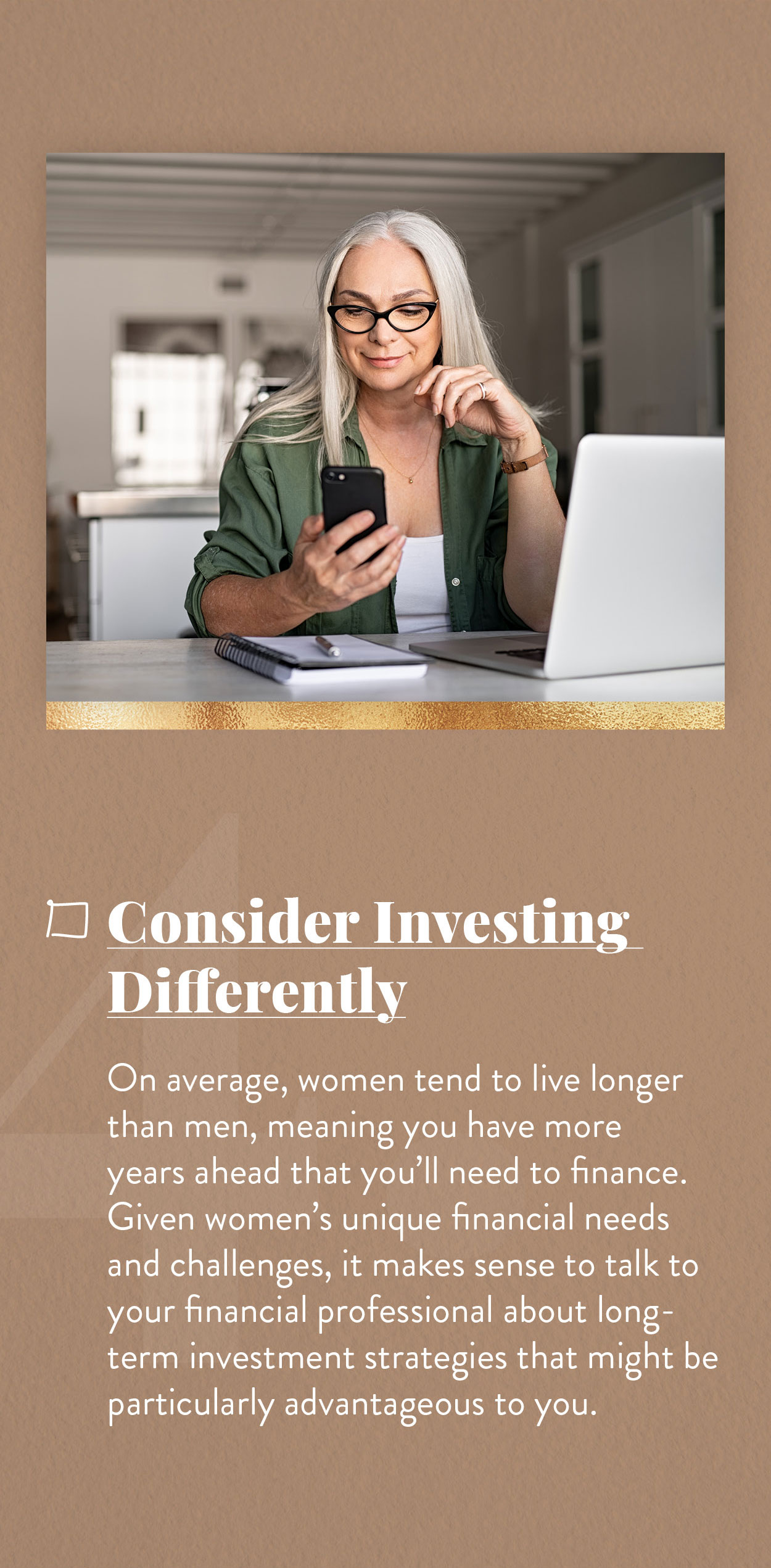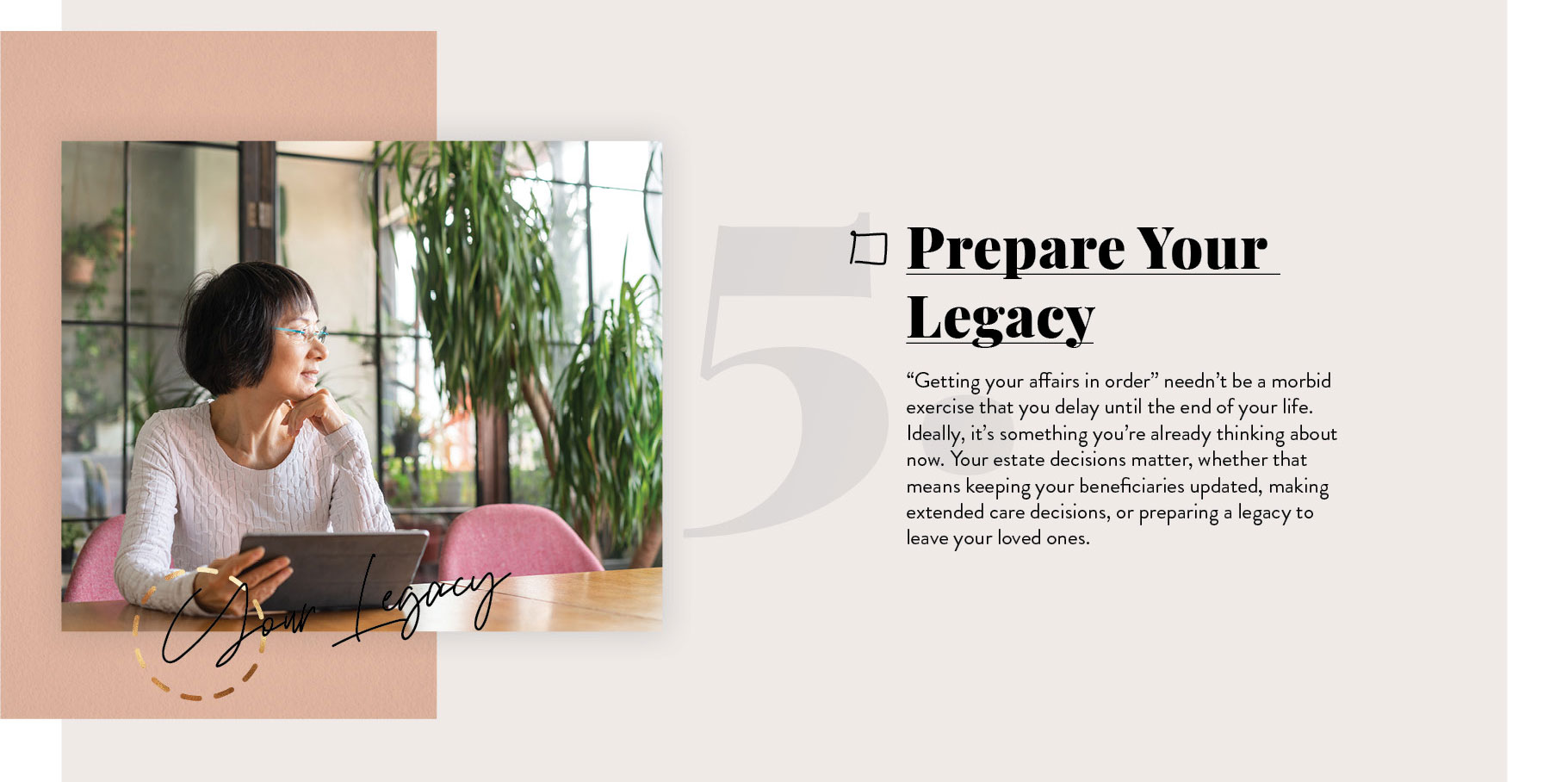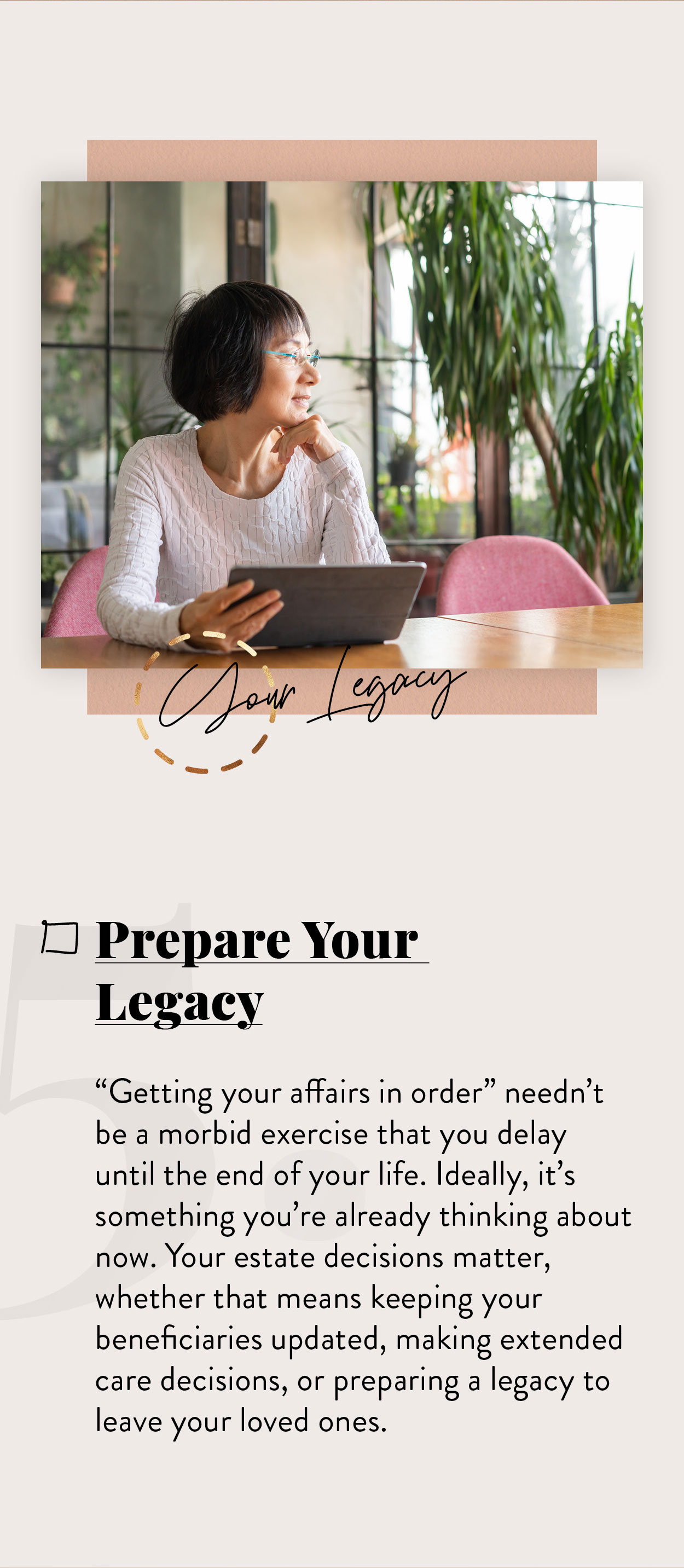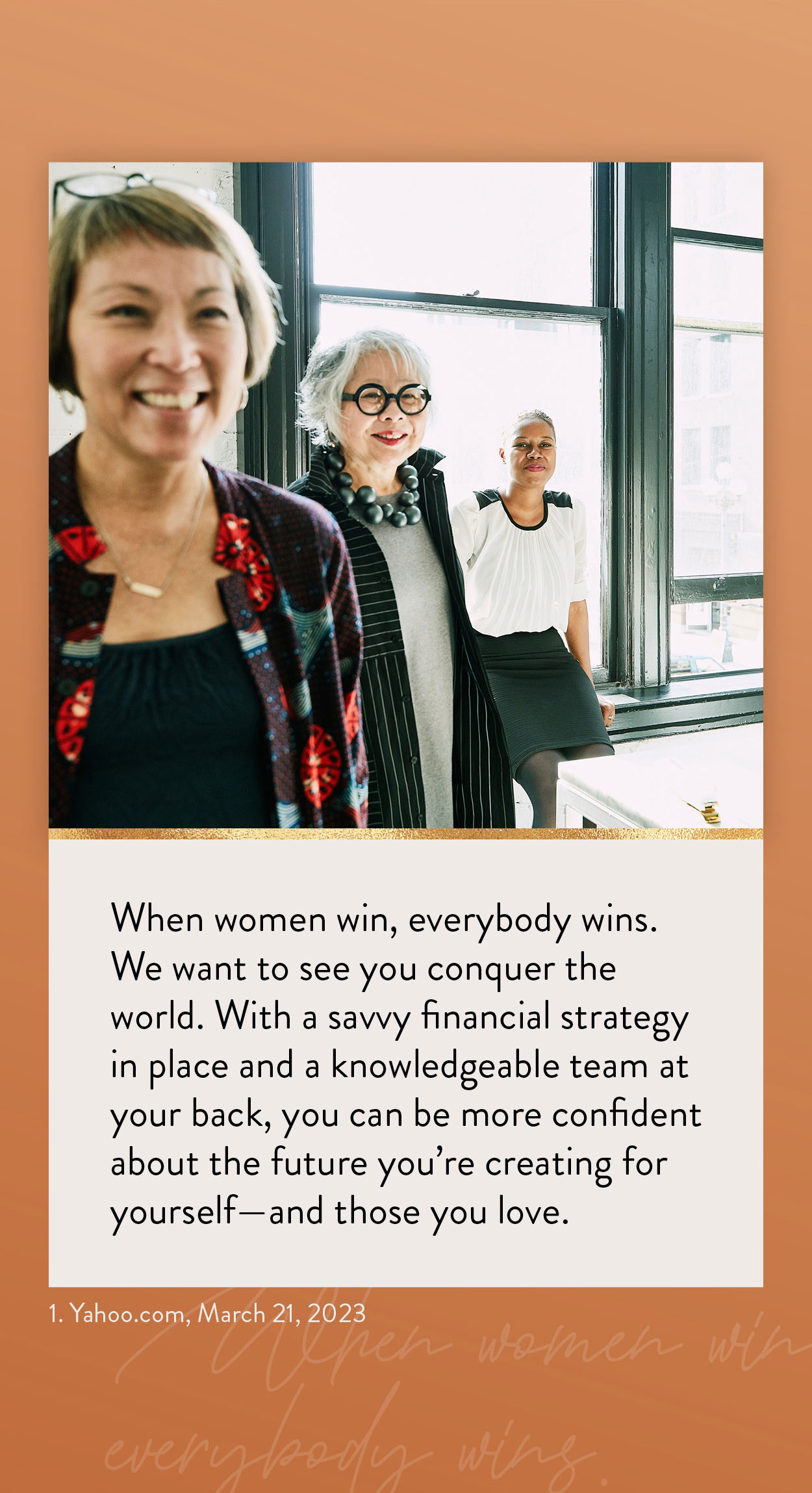 Related Content
1035 exchanges provide a way to trade-in an annuity contract or life insurance policy without triggering a tax liability.
Your FICO score matters more than you may realize.
Student debt has become a reality for one in three U.S. citizens between the ages of 18 and 29, amounting to a nationwide debt of $1.5 trillion. And it can take a toll– not only on your wallet— but on your mindset.