A Meal for All Generations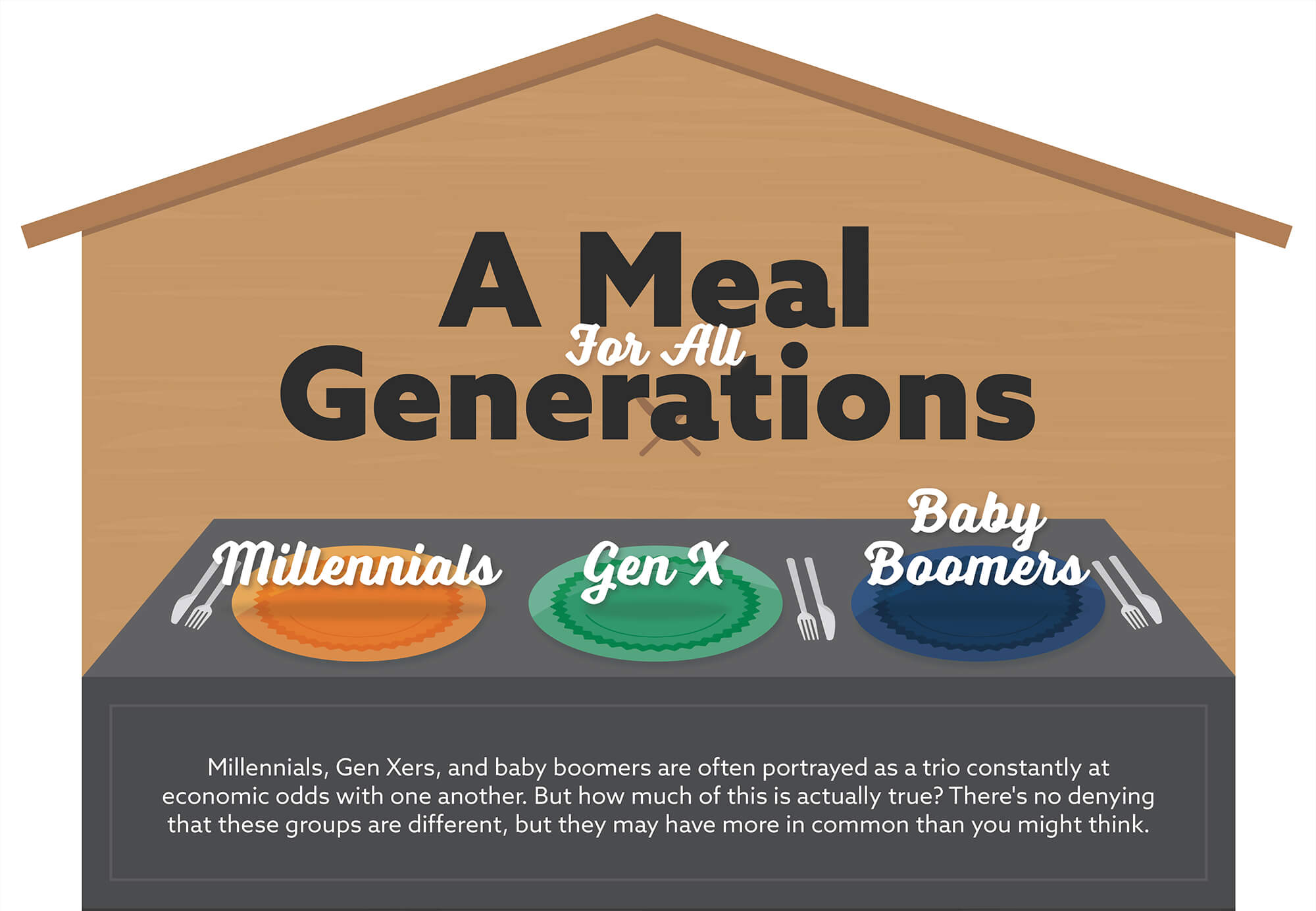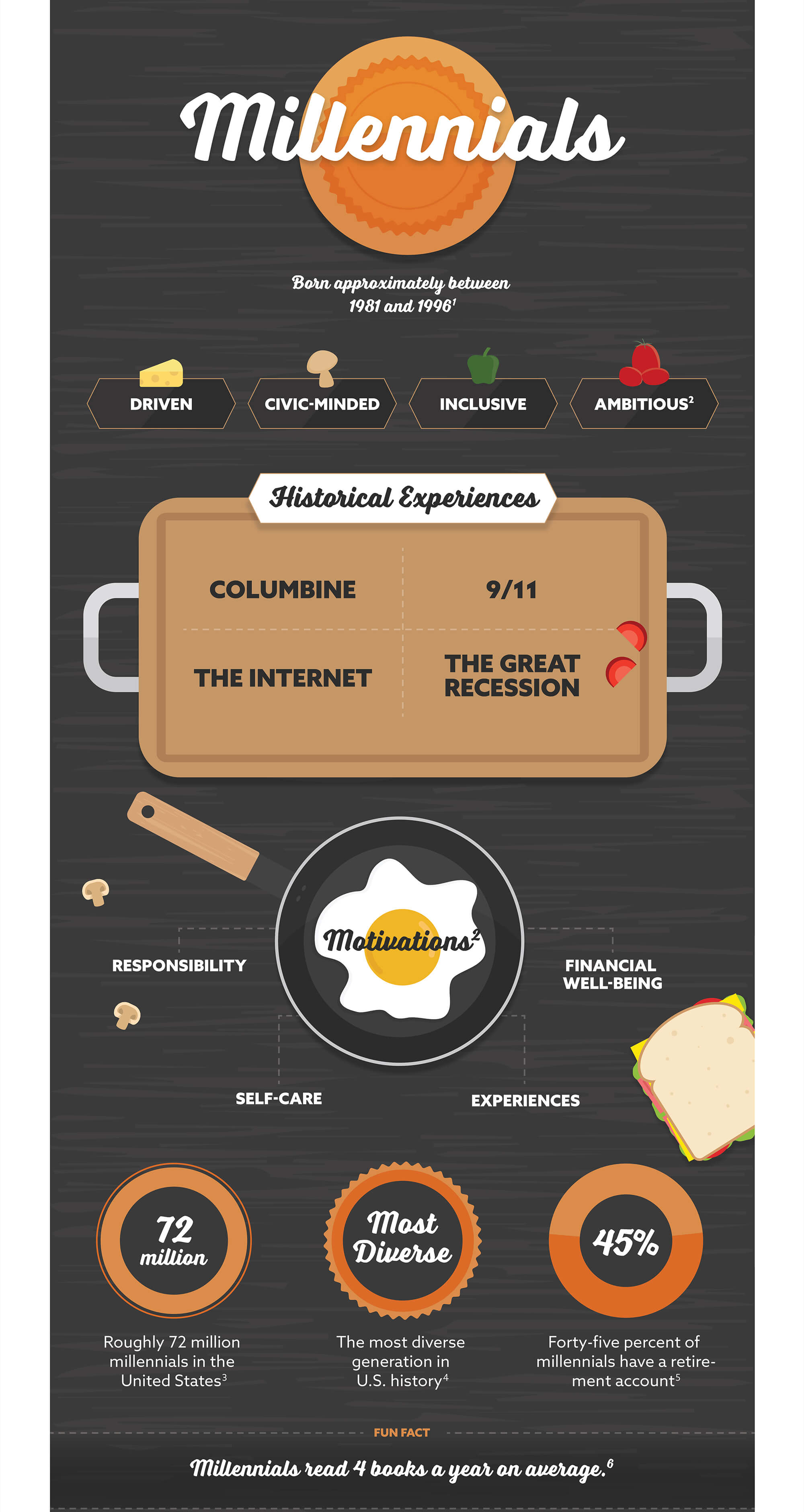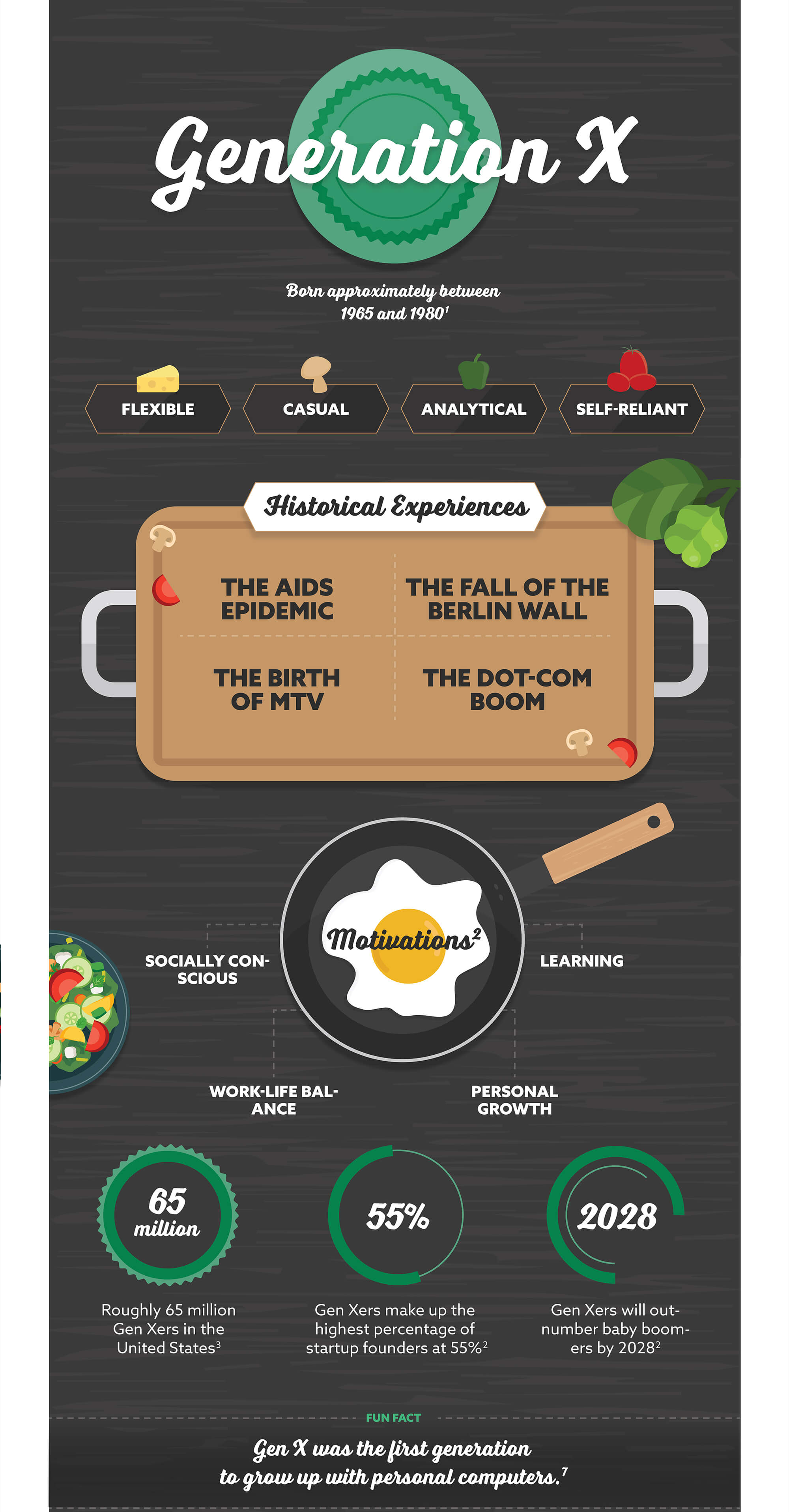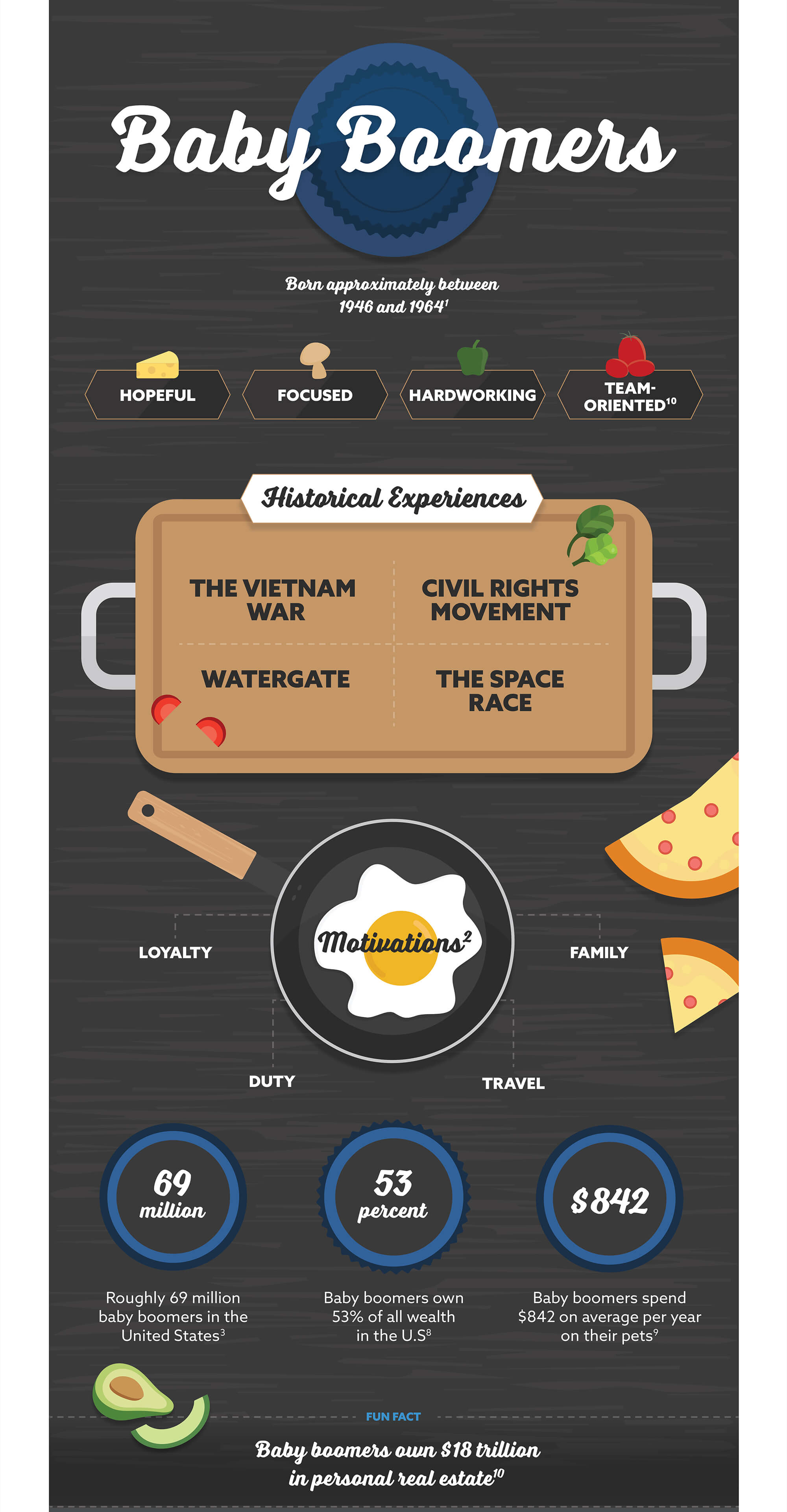 Related Content
Each year hundreds of children die or are injured in pool accidents. By taking seven steps, you can keep your pool safe.
Only 23% of millennials say they understand term life insurance. Did you know that parents play a more significant role in planning with this generation, than any other?
Explore financial strategies that may help you prepare for living on a fixed budget during retirement on My Retirement Walk.